LipoMelt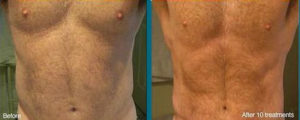 LipoMelt is a non-invasive safe alternative to liposuction. The LipoMelt treatment is 100% non-invasive and does not cause any bruising or scarring. Clients will see a reduction of inches in their very first session and best results are achieved with multiple sessions. The unique red light emitted from LipoMelt causes the fat cell membranes to become more permeable. This brief change allows some of the fat contents to seep out to where it can then be processed by the body. Clients receive a Fit3D scans to monitor their progress. Those who commit to Ideal Protein have the best outcomes however, a healthful diet of protein, vegetables, healthy carbohydrates works well too.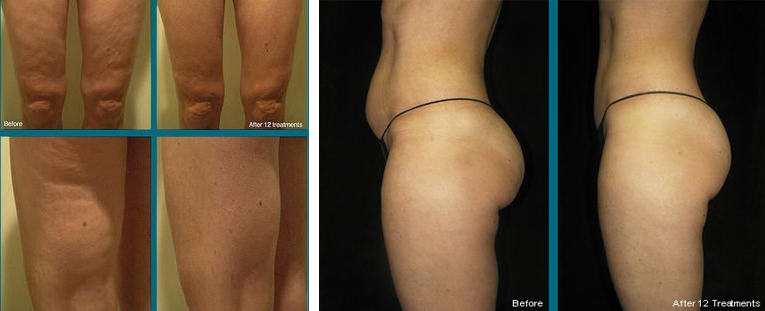 Fit3D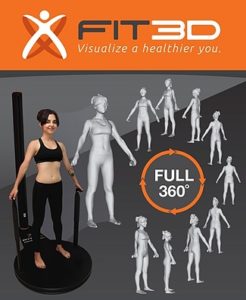 Fit3D is a comprehensive body scanner that uses imaging technology to provide our clients with 10 wellness metrics: weight, body fat percentage, body shape rating, fitness level and more. The scanner also takes 12 body measurements and allows clients to compare scans to view progress. All Ideal Protein and LipoMelt clients receive complimentary Fit3D scans as part of their treatment.
Our medically developed weight loss protocol and smarter lifestyle choices education offers dieters what they really want…a structured program that can put an end to constant dieting.
Silverdale Wellness Center is Authorized to Use the Ideal Protein Weight Loss Protocol and Products. The testimonials on this website are those of the individual that is identified, you should not necessarily expect to receive these results. Typical results vary from person to person and individual to individual when the Ideal Protein Weight Loss Protocol is followed properly. You should consult your physician or other health care professional before starting this or any other diet program to determine if it is right for your needs.
9220 Ridgetop BLVD Suite 100, Silverdale, WA 98383 – Phone: (360) 500-0311
Copyright © 2018 Ideal Protein All rights reserved.